Useful publications
DISINFECTION HOME IN NUTS AND FLU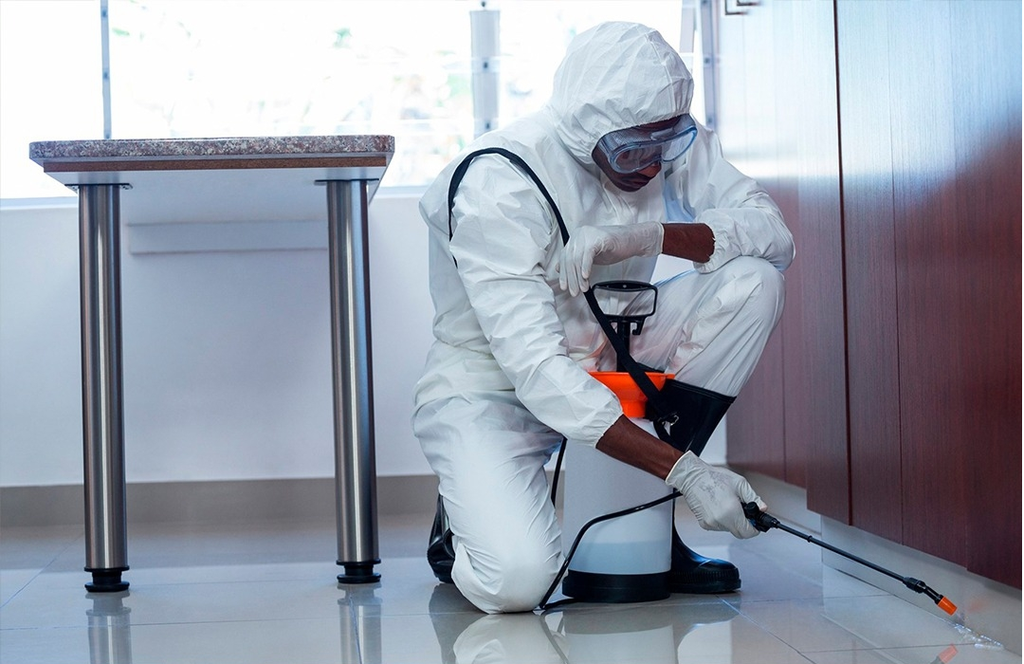 18.10.2019
Disinfection of quartz - prophylactic prophylaxis in the epidemic season. Exactly, what about the disinfectant administered fullness of the disease, but in combination with the prophylactic measures and the immune system that the budgets effectively absorb.

Virus influenza virus is transmitted in the air for up to 4 hours. He saw on furniture and furniture interiors that he was able to enjoy the weather. Adenovirus infection spread across the water, in volumes leaking out of the water, excited excitement with the ability to live up to 4 months. Chorus of the furniture virus strikes the ground. It has the ability to withstand activity for up to 2 weeks, at constant temperature and to low temperature - at ambient temperatures of + 5 ° C.

Rhinovirus, the bleeding disorder of the lungs, the contact time. Unusually painful exposure to the virus, and subsequently transmitted to a different host in the home, leaving the virus untreated. The loyalists will be able to get to the classroom (the luggage room, the diving room, the furniture, and the items - to the poolside.

Afterwards, they have a temperature, a temperature and a cough, they are insoluble, and disinfectant at home.