Who are we?
We are the largest and leading organization in the country, providing sanitary and epidemiological well-being of Kazakhstanis for almost 100 years.
Conducting about 17 million laboratory tests annually, we are guaranteed to help your organization identify and eliminate all safety risks in the workplace.
99 years
Market experience
183
City and district offices
Why Choose Us?
Accredited laboratories
All our laboratories are equipped with modern equipment.
Qualified staff
More than 100 experts in the field of automated workplaces with special training
Quality assurance
As a government-owned enterprise, we follow all the required research guidelines and procedures.
Acceptable prices
From 8 thousand for one study.
OUR SERVICES
Assessment of the provision of employees with personal and collective protective equipment
is determined by comparing the actually issued funds with the norms for issuing special clothing, special footwear and other PPE to employees at the expense of the employer, taking into account the impact of harmful factors of the working environment.
Assessment of the degree of injury safety in the workplace
is produced on the basis of regulatory technical documents, national standards, rules and instructions for labor protection and safety and depends on their technical condition, compliance with passport parameters and requirements of the production process technology.
Assessment of the severity and intensity of the work process
is evaluated according to indicators expressed in ergometric values characterizing the labor process, regardless of the individual characteristics of the person involved in this process.
Assessment of the degree of hazard and hazard of labor, as well as labor hygiene
Determined on the basis of laboratory and instrumental measurements of chemical, biological and technological factors. Performed in the working conditions of production and technological processes, with serviceable means of collective and individual protection
STAGES OF WORK
Request
Select the type of research and fill out an application on the website
Execution of works
NCE specialists will measure and assess working conditions within the time frame agreed with you
Delivery of work
You receive all the necessary documents, including for filing with state authorities
You are safe!
Free consulting support
DO YOU HAVE ANY QUESTIONS?
Call us and our specialists will answer your questions and help clarify the details
CHOOSE YOUR CITY:
Call center:
59-00-77 (259-00-77)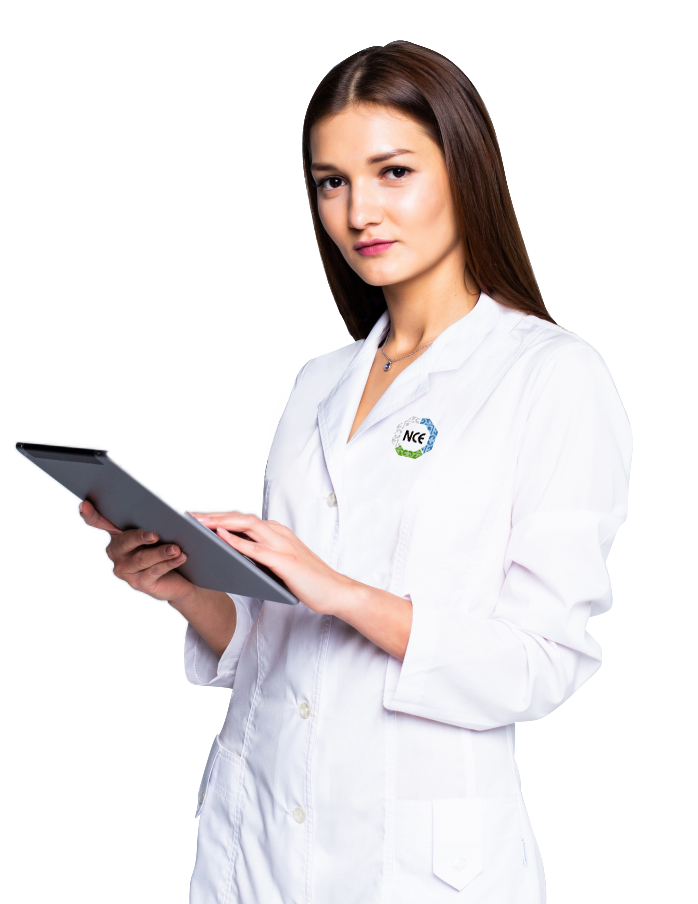 WE ARE TRUSTED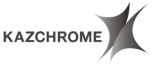 "Transnational Company" Kazchrome JSC

KFC

Burger King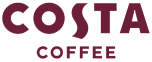 CostaCoffe

Efes Kazakhstan

Retail and retail chain Magnum

Premium Oil Trans LLC

KazakhMys

CDL "Olympus"

KazTransOil JSC

KazMunayGas JSC

ArcelorMittal JSC