Who are we?
We are the largest and leading organization in the country, providing sanitary and epidemiological well-being of Kazakhstanis for almost 100 years.
Conducting about 17 million laboratory tests annually, we are guaranteed to help you identify infectious and non-infectious diseases. Our experts will also help you quickly determine the composition, safety and quality of almost any food and substance.
99 years
Market experience
179
City and district offices
20 000
Processed beds per year
Why Choose Us?
Quality assurance
As a government-owned enterprise, we follow all the required research guidelines and procedures.
Accredited laboratories
All our laboratories have the necessary permits and certificates
Qualified staff
The specialists of our company are well aware of the specifics of enterprises in various fields of activity and are versed in the peculiarities of the production technology of a particular product.
Acceptable prices
Prices start from 270 tenge per study
WHAT DO WE OFFER?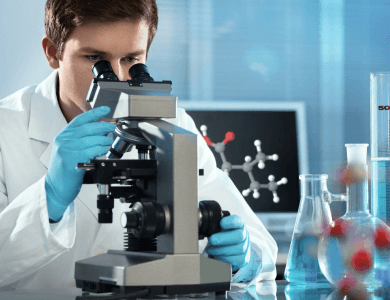 Comprehensive laboratory research and measurements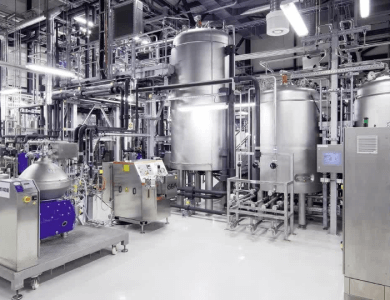 Assessment of risk factors and control of safety at work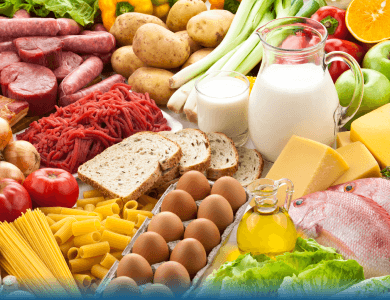 Bacteriological and sanitary-chemical assessment of all types of food products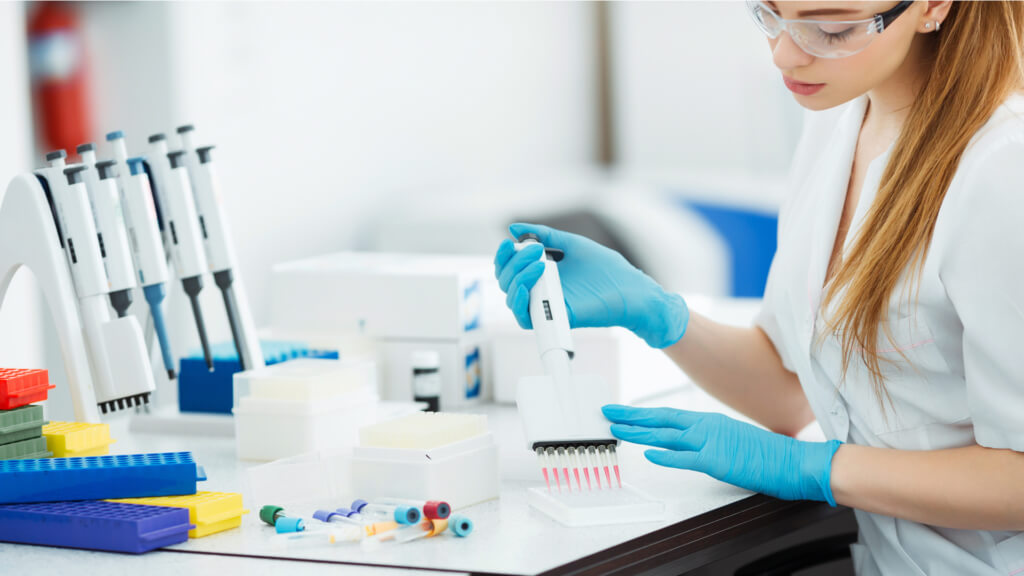 Laboratory tests for medical examination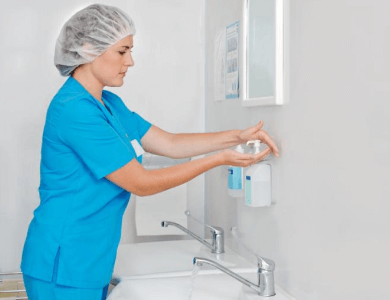 Hygiene training for employees
DO YOU HAVE ANY QUESTIONS?
Call us and our specialists will answer your questions and help clarify the details
CHOOSE YOUR CITY:
Call center:
59-00-77 (259-00-77)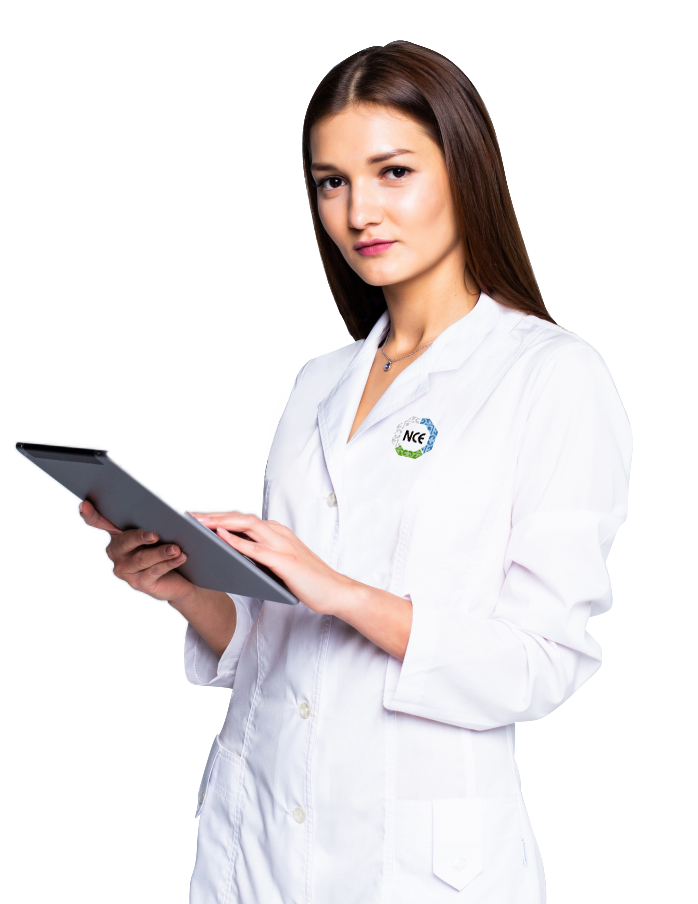 Your benefits
Identification and elimination of risks at work
Exemption from administrative punishments (from 40 to 2000 MCR.)
Improving the safety and efficiency of your organization
Preventing outbreaks of infectious diseases
Increasing the loyalty of supervisory authorities, public organizations and employees of the organization
Production control is a mandatory procedure for producers of goods and services (!)
Legal entities and individual entrepreneurs are obliged to carry out production control in accordance with their activities in accordance with subparagraph 4) of paragraph 4 of Article 90 of the Code of the Republic of Kazakhstan dated September 18, 2009 No. 193-IV "On public health and the health care system"
WE ARE TRUSTED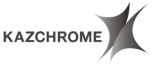 "Transnational Company" Kazchrome JSC

KFC

Burger King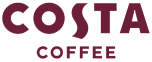 CostaCoffe

Efes Kazakhstan

Retail and retail chain Magnum

Premium Oil Trans LLC

KazakhMys

CDL "Olympus"

KazTransOil JSC

KazMunayGas JSC

ArcelorMittal JSC