Congratulation on the Day of the medical worker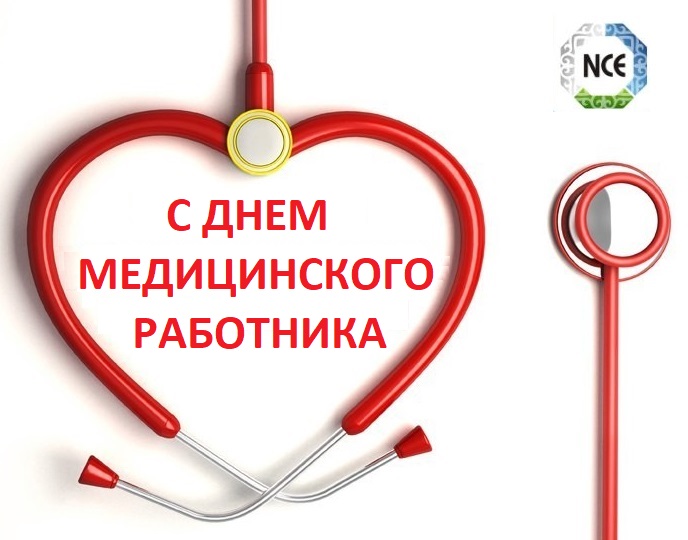 14.06.2019
Dear Colleagues!

By tradition, every year on the third Sunday of June in Kazakhstan and the CIS countries a professional holiday is celebrated - the Day of the Medical Worker.

At all times, the work of medical workers enjoyed well-deserved respect and was a vivid example of selfless service to people.

The sanitary-epidemiological service occupies a key position in the country's healthcare system. Our service protects people's health, protects them from dangerous infectious diseases and adverse environmental factors.

Specialists of the sanitary-epidemiological service accompany a person throughout his life, taking care of a favorable environment, protecting him from dangerous diseases, preserving and strengthening his health. This difficult work requires not only high professionalism and deep knowledge, but also selfless devotion to their work.

Over the past few years, much has changed in domestic medicine: medical science and new methods of diagnosis, treatment and prevention in the field of healthcare have been developed, new high-tech centers have been built, and the equipment of hospitals and clinics has been substantially updated. However, no modern device can replace the professionalism and skill of medical workers.

On the eve of the Day of the Medical Worker, I heartily congratulate all those who, at the call of their hearts, linked their destiny to the difficult but most noble profession on earth. I wish each medical officer good health, professional achievements and success in everyday work!

Respectfully,
CEO
RSE at PHA "National Center for Expertise"
KKKBTU Ministry of Health of the Republic of Kazakhstan
Balykbaev K.O.