In the laboratory of the NCE in the Akmola region, a discrepancy between fortification in flour was revealed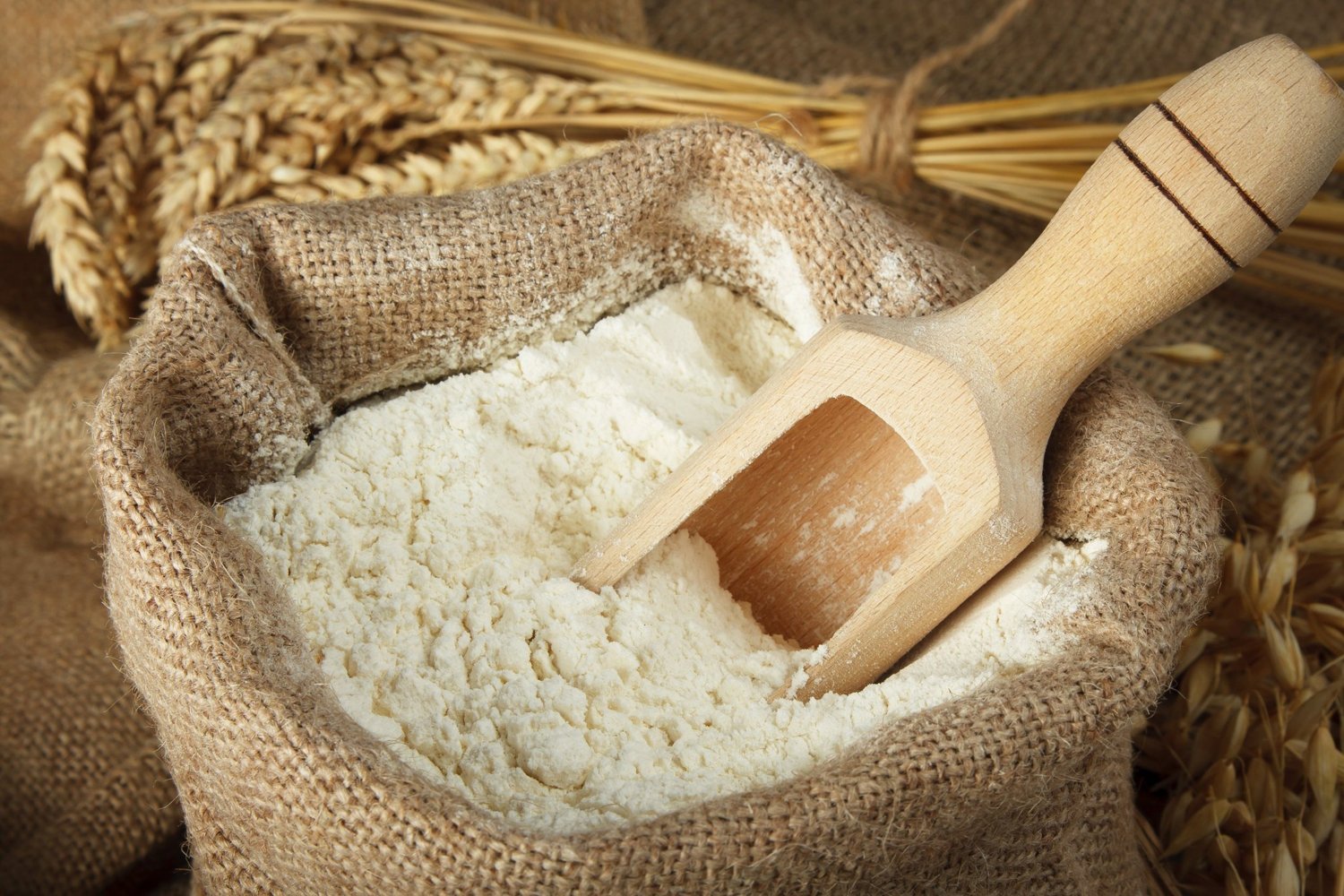 11.07.2022
For 6 months of 2022, the branch of the Republican State Enterprise on REM "National Center of Expertise" of the CSEC of the Ministry of Health of the Republic of Kazakhstan for the Akmola region conducted 136 studies to determine flour fortification as part of food safety monitoring.

The results of 40 laboratory studies showed that the average iron content ranged from 0.2-53.7 microns/kg at a rate of 45.0-65.0 microns/kg, zinc 0.5-25.7 microns/kg at a rate of 1 .0-1.8 microns/kg.

Today, the problem of loss of useful properties of food products during their technological processing is widespread in the food industry. To solve this problem, manufacturers use fortification. The most suitable product for fortification is flour.

Fortification is the process of adding small amounts of vitamins and minerals to flour during milling to improve the quality and nutritional value of the product.

But sometimes manufacturers do not follow the process of enriching flour with a premix.

When choosing flour and bakery products, laboratory specialists recommend paying attention not only to the variety and quality, but also to the enrichment of flour with the necessary vitamins and mineral complexes, which are very necessary for human health.