A total of 1,000 conclusions throughout the republic were issued to developers on noise measurements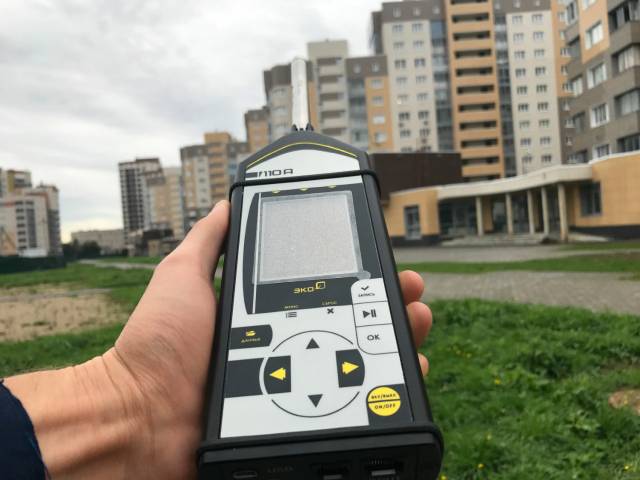 11.08.2022
RSE on REM "National Center of Expertise" over the past three years issued 1,160 opinions on noise insulation standards in residential complexes of the country, of which 207 (18%) opinions - on non-compliance with standards.

In new buildings in Nur-Sultan and the Akmola region, in comparison with other regions, more inappropriate noise standards were identified.

Recall that, according to the current legislation, since 2019, developers are required to measure the level of airborne and impact noise for standard indicators. Acceptance for operation of residential buildings is carried out in the presence of a conclusion issued by the regional laboratories of the NCE.

As Sadvakas Baigabulov, First Deputy Chairman of the Board of the NCE, noted, the facility cannot be put into operation without this conclusion. But, as practice shows, these norms are ignored by individual developers.

"The consequences of constant noise are overwork, diseases of the nervous and cardiovascular systems, hearing impairment, stress, suppression of the immune system, neurological disorders," added Sadvakas Baigabulov.

Future owners of their square meters, before purchasing an apartment, have the right to inquire about the availability of the specified conclusion on sound insulation standards from the developer.