The NCE discussed the main causes and conditions conducive to corruption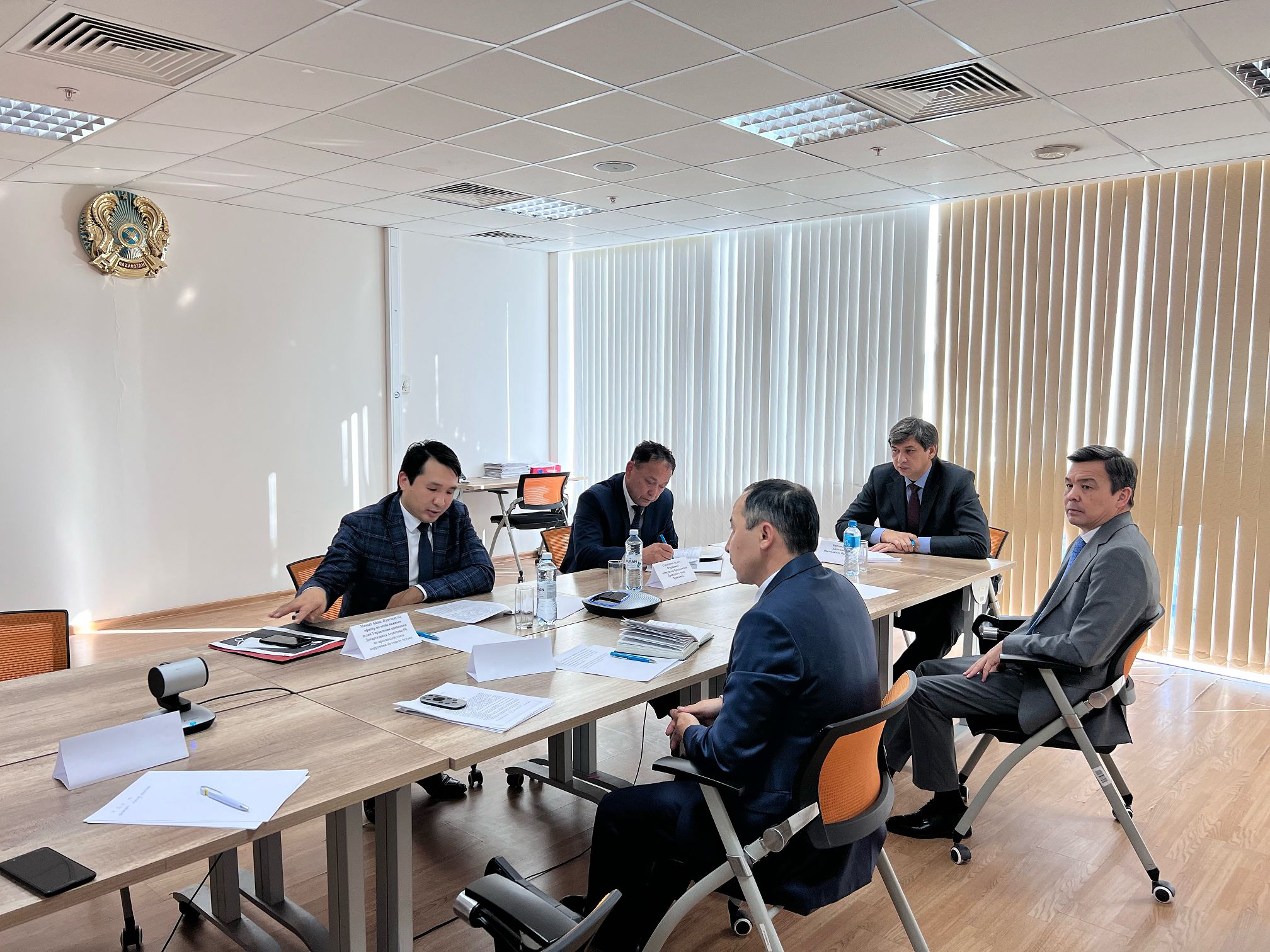 21.09.2022
Today, as part of the Anti-Corruption Action Plan for 2021-2022, a seminar-meeting on the topic "Main causes and conditions conducive to corruption" was held at the National Center for Expertise.

The meeting was attended by the Chairman of the Board, heads of structural divisions, as well as directors of branches via online connection.

Also, an officer for especially important cases of the Prevention Department of the Department of the Agency of the Republic of Kazakhstan for Combating Corruption in Astana was invited to the seminar meeting.

During the seminar-meeting, the parties discussed the reasons that contribute to corruption, the concept of the anti-corruption policy of the Republic of Kazakhstan for 2022-2026, as well as changes in terms of strengthening penalties for corruption violations.

As a result of the meeting, the parties agreed on further cooperation in terms of anti-corruption policy.