Meeting of the Laboratory Board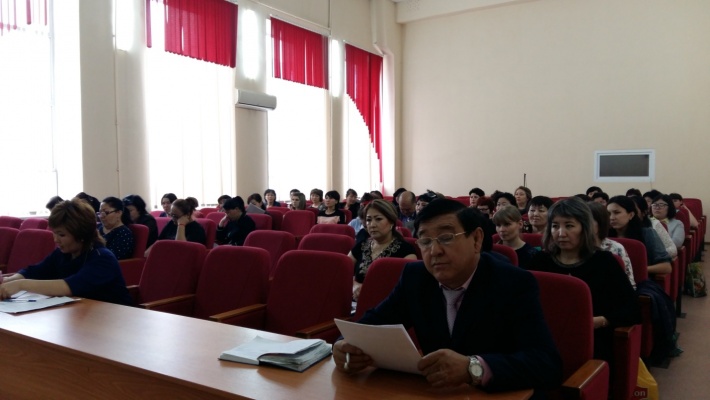 04.05.2016
On the basis of the branch of RSE on REU "National Center for Expertise" a meeting of the Provincial Council with the participation of 54 regional and city offices laboratory professionals was held in Karaganda region.
In the general part of the Regional Council of the Laboratory were discussed topical issues of the centers activity in framework of the National Center for Examination and Committee for Protection of the consumer's rights of NEM RK objectives and tasks. According to the program, the organizational issues of the centers and the efficiency of the research, the biological basis of safety and biosecurity in laboratories, organizing and carrying out organizational and preventive measures on non-proliferation of terrorist acts were discussed.
A separate question was addressed to the issue of corruption risks prevention in the provision of medical services.
The work of the Board laboratory meeting continued with separate bacteriological and sanitary sections to the provision of practical assistance to the district-level professionals.