Anti-Corruption Measures at NCE Branches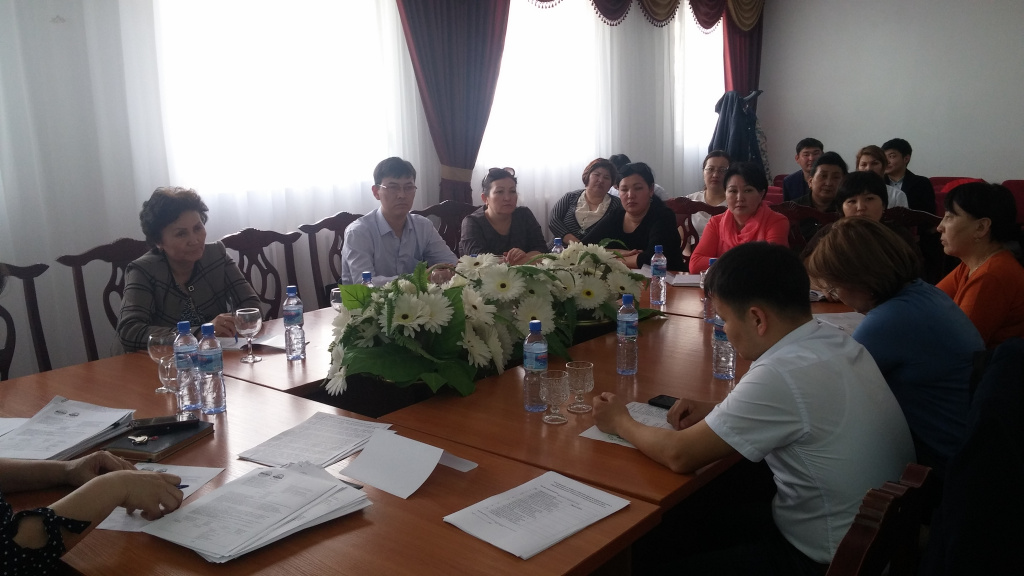 14.09.2018
Thus, 9 seminars on the implementation of the anti – Corruption strategy of the Republic of Kazakhstan for 2015-2018 were organized in the regional offices of Zhambyl region.

Every month, the branch organizes "open Day". Within 8 months of 2018, 125 people applied to the branch for advice on production control, provision of services, laboratory studies necessary to obtain a sanitary-epidemiological conclusion on the object, etc.

Work on compliance with anti-corruption legislation is also carried out in the branch of the East Kazakhstan region.

For example, when providing paid services in the branch, the principle of "one window" is observed, that is, the contact of laboratory workers with customers is completely excluded. Sampling is carried out in a specially designated room with registration in the journal and the assignment of an identification number. It is mandatory to observe the time and order in accordance with the regulations.

In addition, a round table on "Formation of anti-corruption ethics among employees and specialists"was held with the participation of representatives of the anti-corruption service of East Kazakhstan region.

"Open day" was also held in the branches of North Kazakhstan, Atyrau, Aktobe, Kyzylorda regions and in the center of disinfection of Turkestan region.

Employees of educational institutions, representatives of small and medium-sized businesses, residents of the regions came to get acquainted with the activities of the laboratories.

During the event, the branches presented to visitors the full range of services, the availability of available equipment and methods of research.

Also, the applicants received advice on the study of drinking water centralized and non-centralized water supply systems (wells, wells, mines) for sanitary, chemical, bacteriological and radiological parameters, the study of indoor air in residential apartments in the presence of odors from the new furniture.

Visitors received advice on the current price list, the benefits and discounts provided for the packaging of services provided for the passage of medical examinations.